Washington DC Recreational Activities
With so many monuments, memorials, museums and government buildings, there is certainly a lot to do and see in the capital of the United States. If, however, you feel like taking a break from the sightseeing and want to explore the beauty of the great outdoors, partake in one of the many Washington DC recreational activities.
Bike Riding
Bike riding is among one of the most popular and beloved Washington DC recreational activities. Whether you're a novice or an expert bicyclist, you'll enjoy riding along the winding streets and pathways of the city and taking in the views of the architectural marvels, as well as the natural landscape.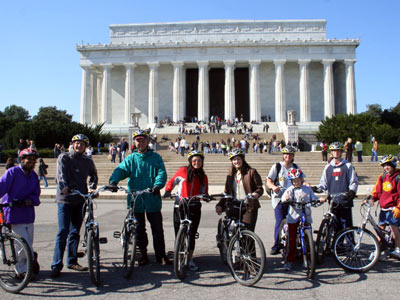 Hiking
With miles of nature trails, hiking is another popular Washington DC recreational activity. Hike alone or join a group to experience the nature that abounds this great city. Some popular hiking spots include the Mount Vernon Trail, Rock Creek Park and Billy Goat Trail at Great Falls. Tie on a good pair of hiking boots or sneakers and start exploring the city and its surrounding areas by foot.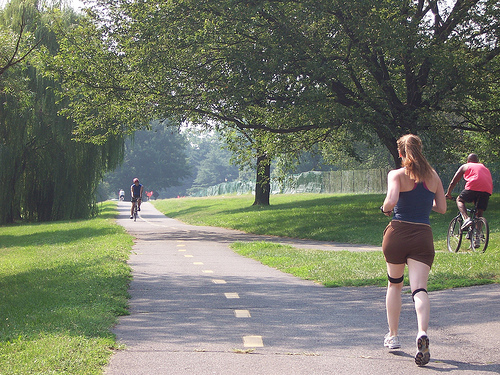 Kayaking
In a city that is surrounded by water, kayaking is among the popular Washington DC recreational activities. If you're new to kayaking or want to enjoy a quiet afternoon floating along the water, try the Chesapeake and Ohio (C and O) canal. Here, the water is calm and the scenery is beautiful, creating an ideal place to enjoy this water sport. If you're up for a challenge, try your hand at kayaking along the Potomac River. The waters in this river can be rough and the current can be strong, so kayaking here is not for the weak or the faint of heart, though you'll surely experience some breathtaking sites.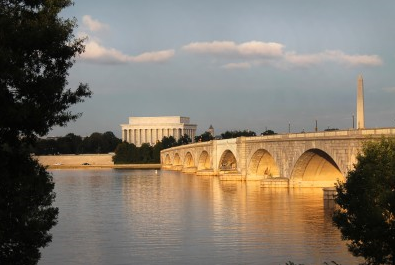 Rock Climbing
Try your hand at rock climbing in Washington DC. Great Falls, a National Park located in Washington DC, hugs the Potomac River and features jagged rocky cliffs that are ideal for climbing. If you're an experienced rock climber, you can try this Washington DC recreational activity yourself, or if you're a novice, you can join a group to learn the sport.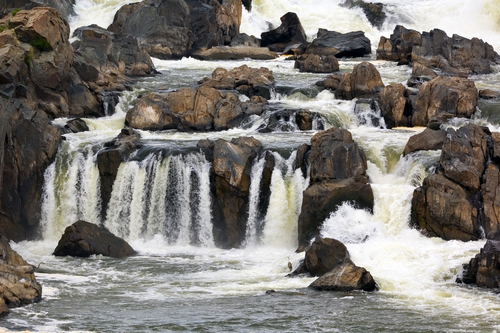 There are plenty of Washington DC recreational activities to partake in, allowing you to enjoy not only the history and sights of this dynamic city, but also the nature that abounds it.