Top Washington DC Hotels
While the attractions, culture and beauty of the capital city of the United States are captivating and certainly make for an unforgettable vacation, staying in one of the top Washington DC hotels will only heighten your experience. After a long day of sightseeing, kick back, relax and rejuvenate yourself at one of the prime Washington DC hotels.
Mandarin Oriental, Washington DC
Named one of the top 100 hotels in the world by the Institutional Investor magazine, the Mandarin Oriental is one of the top Washington DC hotels. Here, you'll experience luxury and elegance while being just footsteps away from everything that makes DC so cherished. In addition to lavishly-appointed guest rooms and suites, you'll experience an array of first-class amenities, including the only Forbes four star rated spa in the DC area and three gourmet restaurants. Just a short walk from the hotel is many of the monuments and attractions that DC is famed for, including the Smithsonian, Capitol Hill and the Lincoln Memorial. For more information, visit mandarinoriental.com.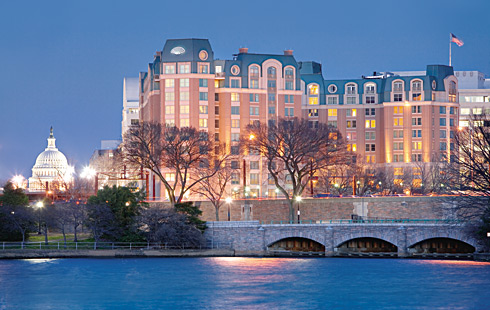 The Fairmont Washington DC
With first-class accommodations and amenities and a prime location, the Fairmont ranks among the top Washington DC hotels. The hotel is located on the West End of the city, right next to Georgetown. The hotel is an urban oasis, featuring 415 well-appointed guest rooms and suites, a swimming pool, a state-of-the-art fitness center and a courtyard garden. There are also three on-site gourmet restaurants, as well as a full-service spa. Stroll along Georgetown's famed M Street, visit the Washington Monument and see the seat of democracy at Capitol Hill. Learn more about this top Washington DC hotel at Fairmont.com.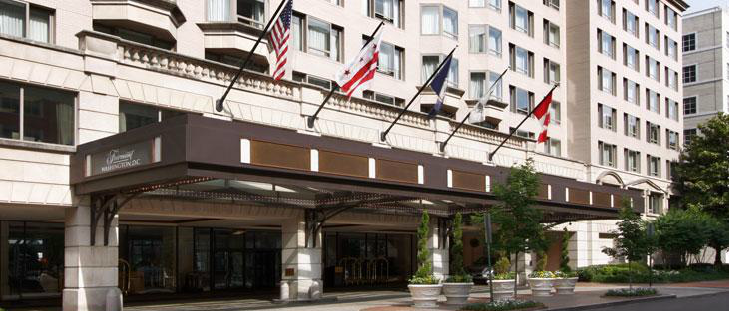 Four Seasons Washington DC
The name The Four Seasons is synonymous for luxury, and the Four Seasons Washington DC is no different. This top Washington DC hotel features an array of amenities, including first-class accommodations, a full-service spa, award winning restaurants and top-notch service. This hotel is an ideal place to call home during your DC travels. Visit fourseasons.com for more information about this top Washington DC hotel.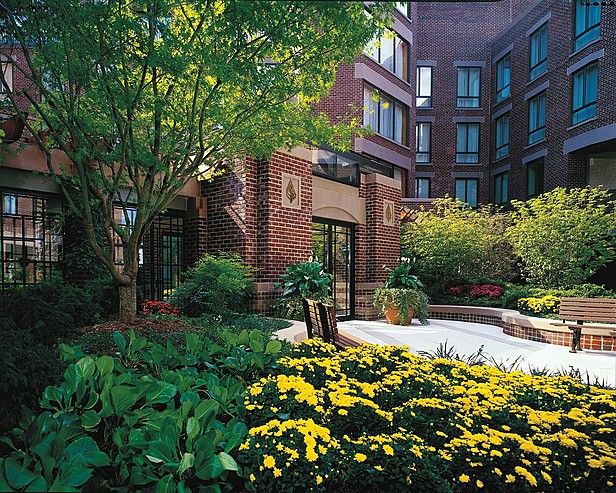 Turn your trip to the capital of the US into a dream vacation filled with luxury by staying at one of the top Washington DC hotels and have an unforgettable experience.