Top Washington DC Attractions
The capital of the United States is not only the country's seat of government, but it is also a destination filled with top-rated and unforgettable attractions. If you're traveling to the city, make your trip extra special and pencil in time for seeing the top Washington DC attractions.
The Washington Monument
This 555 foot obelisk towers over the city and is one of the top Washington DCs attractions. Built to pay tribute to the first president of the country, the Washington Monument is an iconic emblem of not only the city, but of the country. Whether you stand below it and marvel at its majesty, or you walk up it and view the city below, you'll surely be in awe of this breathtaking monument.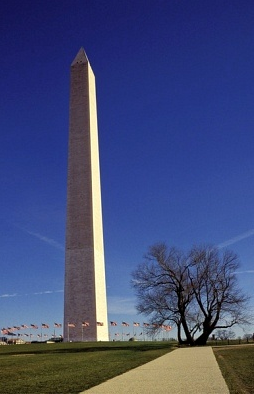 The Lincoln Memorial
This impressive memorial pays homage to the 16th president of the United States, Abraham Lincoln, and is among the top Washington DC attractions. Housed inside a massive Greek-inspired temple sits a carved statue of the Great Emancipator and one of the greatest presidents of the country. It is from these steps that Martin Luther King delivered his famous "I Have a Dream Speech." This monument also defines the city and the nation.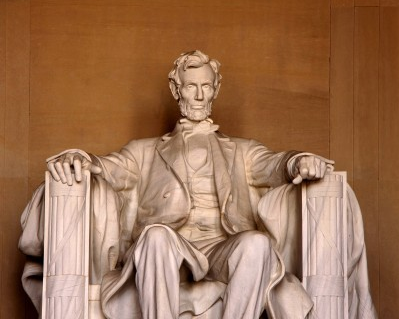 The Smithsonian
Made up of some 19 museums and 9 research centers, the Smithsonian is the world's largest museum and research center and is one of the top Washington DC attractions. Featured museums include the Natural History, American History, Air and Space, American Indian, the Smithsonian Gardens and the National Zoo.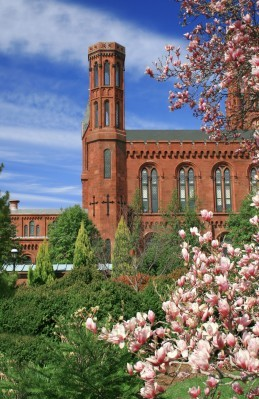 The White House
The home of the President of the United States, the White House is one of the most iconic symbols of America throughout the world. The sprawling mansion, which sits at 1600 Pennsylvania Avenue, not only serves as the home for the President, the First Lady and the First Family, it also serves as a headquarters and office – the Oval Office, located inside the White House, is where the President delivers his National Addresses.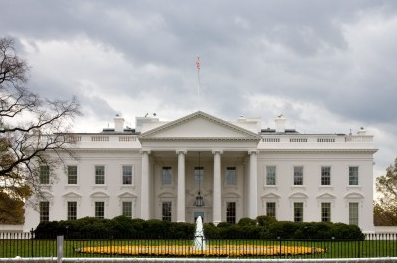 The US Capitol Building
Serving as the meeting place of the United States Congress and as such, is one of the top Washington DC attractions. This domed building is another iconic image of Washington DC and it is this building that serves as the seat of government for the country. You can tour the magnificent building and see the artifacts that are on display inside and gain a greater appreciation for the country.