The Top Museums of the Smithsonian Institute
While the political monuments that dot the streets of Washington DC are some of the most beloved attractions of the capital city, the museums of the Smithsonian Institute are among some of the most cherished attractions not only in DC, but in the world. Founded in 1846, the Smithsonian Institute is the largest museum and research complex in the world. While the 19 museums are all inspiring, a trip to DC isn't complete without visiting the top museums of the Smithsonian.
American History Museum
As the name suggests, The American History Museum archives the history of the United States. Here, you will see displays from various arenas that document some of the icons that have shaped this great nation. See the Star Spangled Banner – the flag that inspired the National Anthem. Check out George Washington's uniform from when he served as General during the Revolutionary War. Gaze at Dorothy's Ruby Slippers from the film The Wizard of Oz and learn how American's distracted themselves from hard times with entertainment.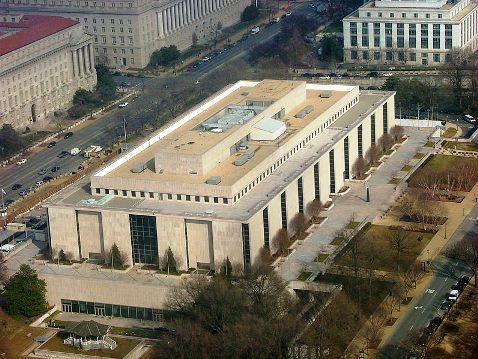 Natural History Museum
At the Natural History Museum, you'll gain insight into the natural world. Here, you'll be dazzled by the many exhibits that pay tribute to the animals, plants and minerals that make up the living world. You'll be awe-struck by one of the largest diamonds in the world; the Hope Diamond. Learn what life was like in ancient Egypt at the Egyptian exhibition. Wander through the Sant Ocean Hall and gain an appreciation for the underwater world. Let butterflies land on you as you stroll through the butterfly pavilion.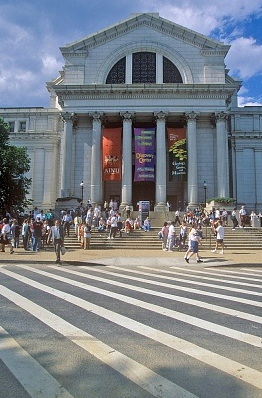 American Art Museum
At this Smithsonian museum, you'll see many priceless works of art created by many famed American artists. Here, you'll see paintings, sculptures and photographs from such as artists as Paul Manship, Thomas Moran, Alfred Jensen and Luis Jimenez, Jr.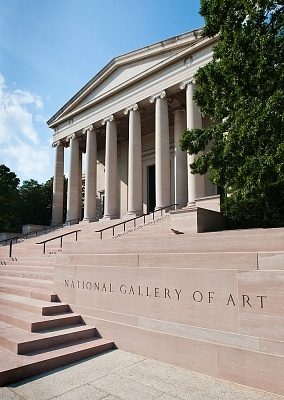 Air and Space Museum
The Air and Space Museum pays tribute to the advent and importance of flight and space exploration. At this Smithsonian museum, you'll see the Spirit of St. Louis – the Wright Brothers first aircrafts – the Apollo 11 command module, the Hubble Space Telescope test vehicle, not to mention an array of other important air and space travel vehicles and interactive exhibits.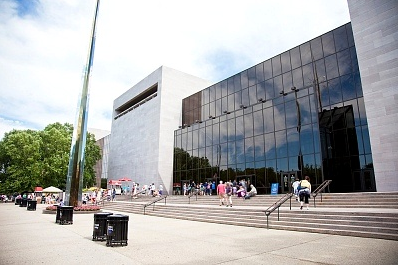 The museums of the Smithsonian Institute house some of the most prized possessions in the world and as such, are regarded as some of the most priceless and influential museums in the world. To learn more about these top Smithsonian museums and the rest of the museums that make up the Institute, visit si.edu.